V roku 2007 bola publikovaná kniha Scrum a XP zo zákopov, Scrum and XP from Trenches od Henrika Kniberga. Táto knižka dala Dušanovi aha! moment, ktorý mu vnukol nápad na ScrumDesk, agilný nástroj pre projektový manažment.
Dušan najprv začal s konzultáciami pre používateľov aplikácie, neskôr sa začal venovať aj konzultáciám v oblasti Agile a transformáciám spoločností. Počas vyvíjania produktu sa Dušan naučil ako definovať a iteratívne vybudovať úspešnú globálnu aplikáciu, a zároveň ako aplikovať Agile v produktovom manažmente, vývoji a v ďalších oblastiach. Spoločnosť ScrumDesk je v porovnaní s inými konzultantmi v Agile a nástrojmi pre projektový manažment unikátna práve tým, že kombinuje skúsenosti z oboch strán.
Ako Produktový manažér ScrumDesk Start! je Dušan zodpovedný za víziu, stratégiu a realizáciu produktu.
Ako Head of Consultancy je zodpovedný za víziu, stratégiu, obchod, vzdelanie mentorov a vedenie.
Konzultantské služby
Dizajn a vedenie agilných transformácií.

Exekúcia a evaluácia prebiehajúcich agilných transformácií.

Tréning a mentoring Product Ownerov, Scrum Mastrov a manažmentu.

Vedenie ScrumDesk mentorov počas transformácie.

Dizajn produktovej vízie, stratégia, propozícia hodnoty, biznis model a backlog.
Dušan podporoval agilné transformácie u desiatky klientov na Slovensku, v Čechách, Nemecku, Anglicku, Amerike a Švajčiarsku. Pomohol mnohým medzinárodným spoločnostiam v oblasti finančníctva, poisťovníctva, telekomunikácií a ISV sektore.
Profesionálne skúsenosti
Softwarový vývoj, stále aktívny.

Vedenie R&D pre komplexný systém krízového manažmentu vyvinutý pre Slovenskú vládu (najlepší v post-komunistických krajinách v NATO).

Manažment offshore/nearshore vývojových tímov pre viacerých úspešných fintech a produkt vyvíjajúcich klientov v UK, Nemecku a Spojených Štátov.

Zakľadateľ Agile@Slovakia, lokálna agilná komunita založená 2010.
Certifikácie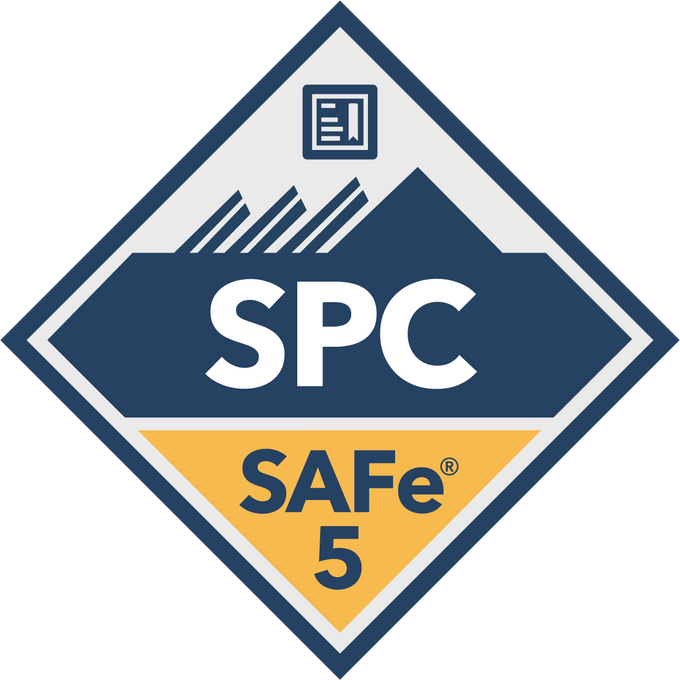 Scaled Agile Framework Program Consultant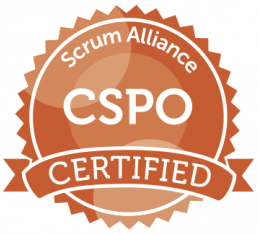 Certified Scrum Product Owner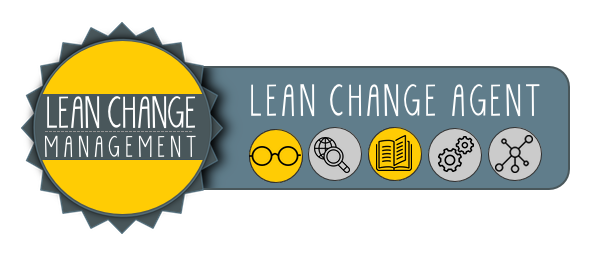 Lean Change Agent by Jason Little

Project management by LBMS company
Jazyky
Referencie
Asseco Central Europe, Asseco Solutions, AT&T, Azet, EmbedIT, Ferratum, FTP, GymBeam, Heineken, Hollen, Kia, Orange, PosAm, Raiffeisenbank, Sféra, Siemens, Swiss Re, Sygic, T-Systems, Tatra banka, Vodafone